Shipping Info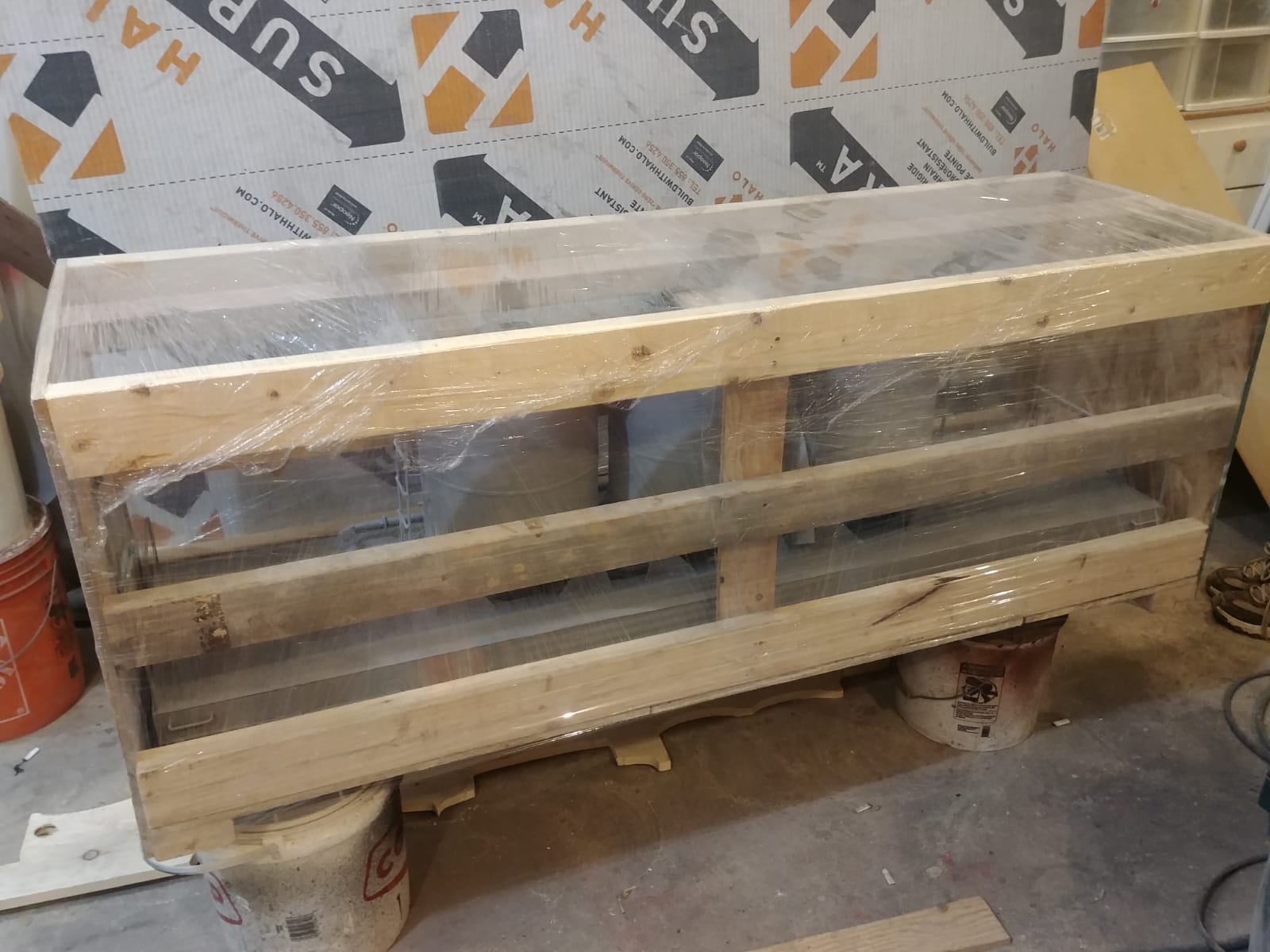 All Creative Train Company cars are shipped by freight, and we're proud to announce that we're able to ship our train cars anywhere within Canada and the continental United States.
Shipping cost for train cars varies greatly from order to order because of the weight of the train car being shipped and the destination. Residential delivery is not currently possible; instead, train cars will be conveniently sent to the shipping depot nearest to you for pickup. Crating costs are factored into the shipping fee, so there's no hidden costs.
Inquire today for more personalized pricing information!